Our Mission and Values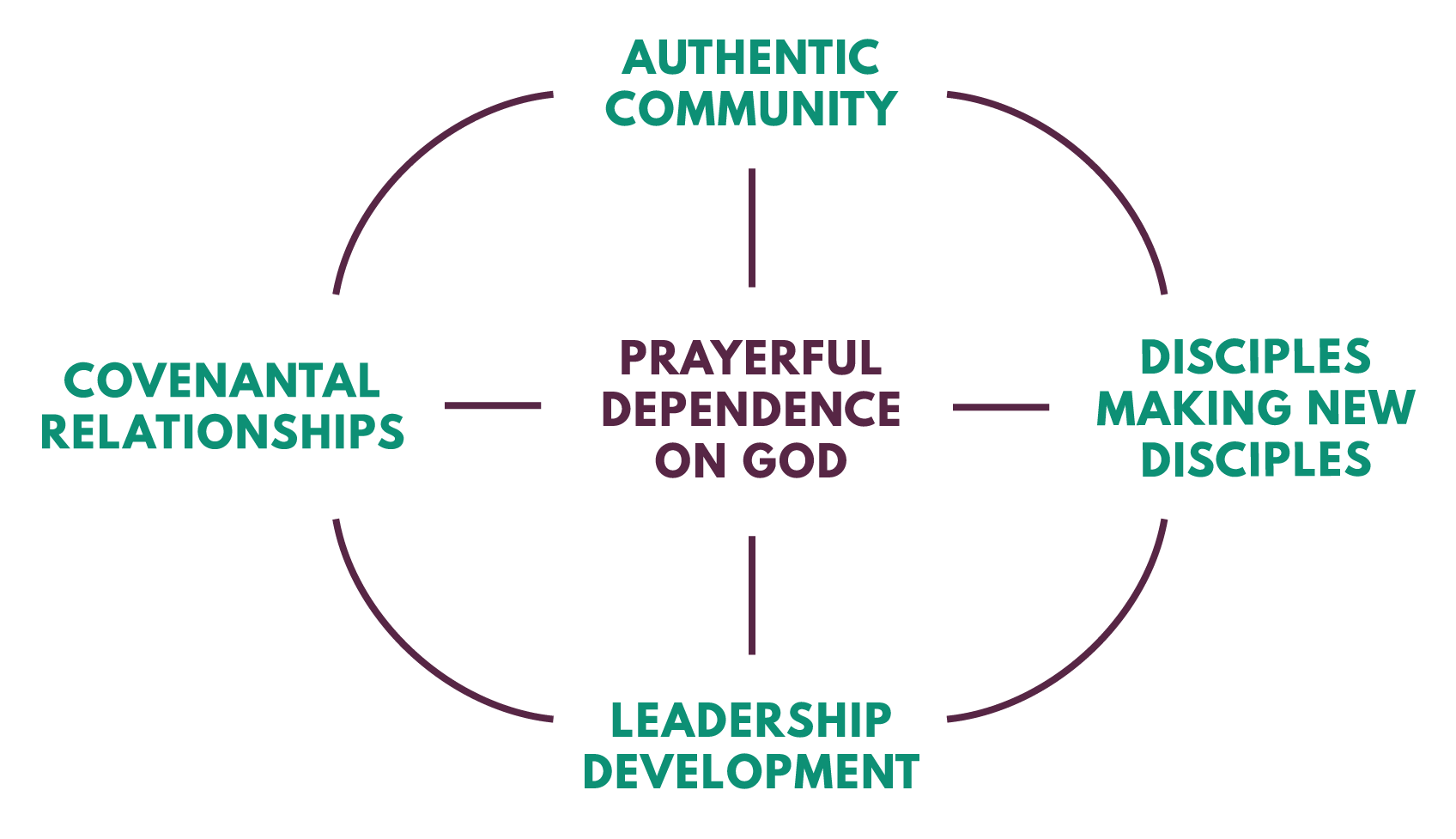 Our Mission
Classis BCNW exists to encourage, equip, and empower congregations and ministries to bear witness to the gospel of Jesus Christ and seek first God's Kingdom.

The Values that Shape Our Work, Witness, and Life Together

Prayerful Dependence on God:
Empowered by the Holy Spirit, we trust God to lead and provide for us as we engage in ministry together.

Authentic Community:
Intentionally sharing life and story, we build each other up and encourage one another to live lives worthy of the calling we've received.

Disciples Making New Disciples:
Recognizing that the church's main calling is to make disciples of Jesus, we encourage one another, our congregations, and the ministries we represent to be faithful to God's mission and creative in living it out.

Leadership Development:
Through funding, training, and support, we develop, commission, and equip new and existing leaders.

Covenantal Relationships:
Committing ourselves to each other as God has committed himself to us, we support the work of classis and the ministry of the CRCNA.