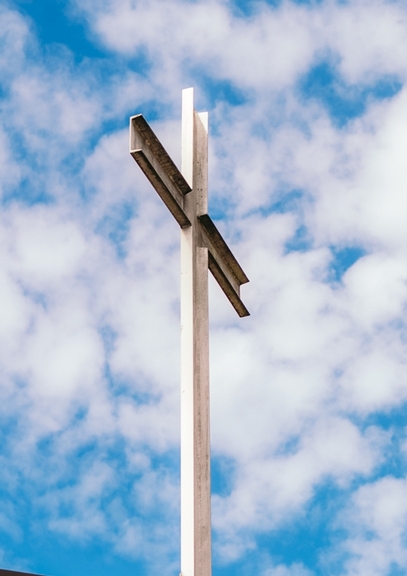 Read More
Welcome to the Online Home of Classis BCNW
Thank you for visiting the website of Classis British Columbia North-West!
Classis BCNW is a regional gathering of Christian Reformed congregations on Vancouver Island, in North-Central B.C., and in the Lower Mainland (north of the Fraser River). Classis BCNW exists to encourage, equip, and empower congregations and ministries to bear witness to the gospel of Jesus Christ and seek first God's Kingdom.
This website provides information to anyone who is looking for contact information for the various churches and ministries in this classis, and provides relevant information to the churches and ministries of Classis BCNW to facilitate their ministry.
Give thanks to the Lord, for he is good; his love endures forever. (1 Chronicles 16:34)